Ed Hardy

Huntersridge Ed Hardy of Spotagious
Pictures below taken January 18, 2011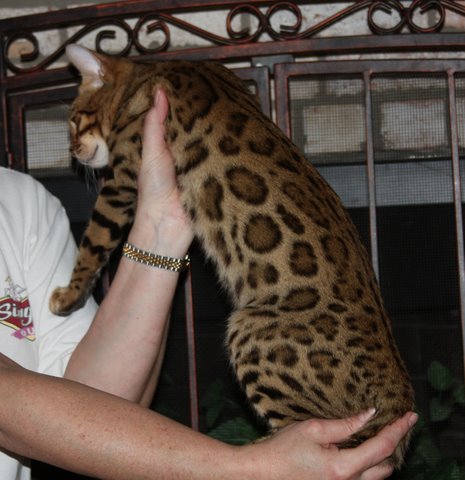 Pictures below taken in November 2010
Gorgeous golden coat with amzing rosettes all over!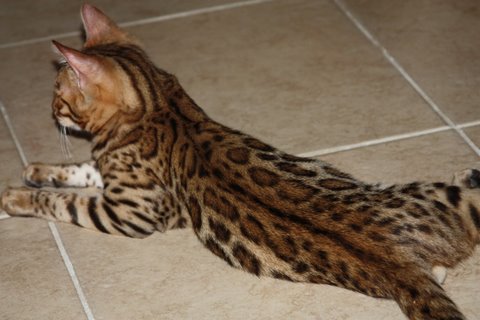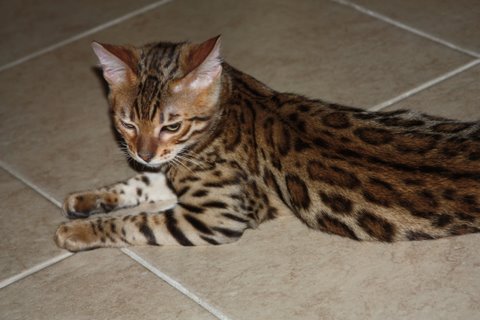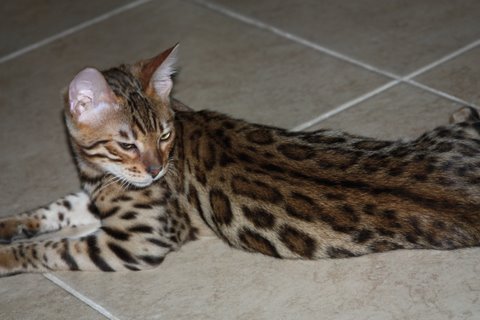 What a life ......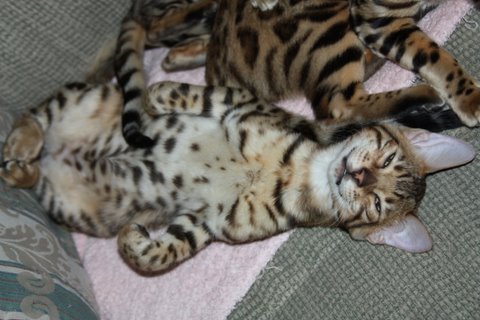 Pictures below taken in October 2010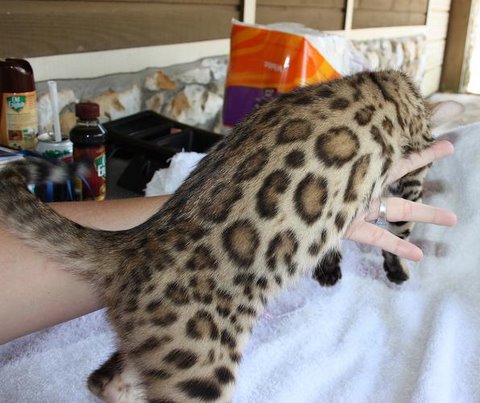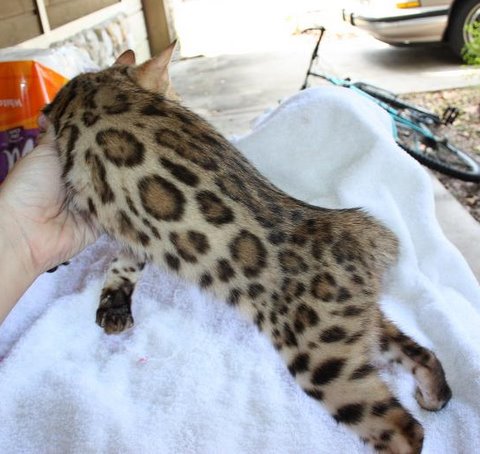 Up close: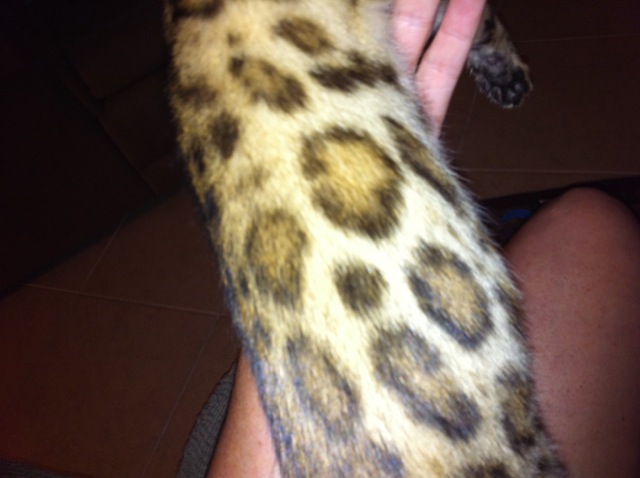 Pictures below taken in August 2010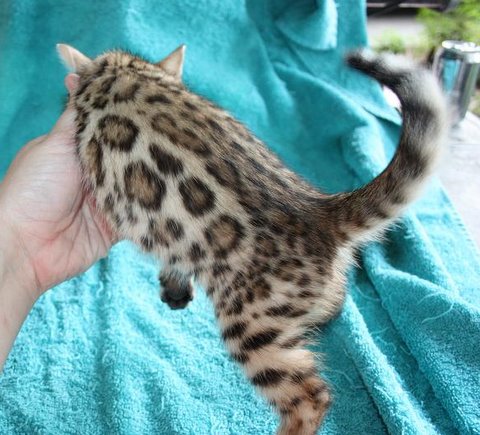 Ed Hardy is the most amazing golden brown boy with extremely nice 3D outlined rosettes and tons of glitter.
He is so smoochy sweet!
He has beautiful large green eyes, a very wild expression, puffy whisker pads, nice round ears and a super thick tail!!
Ed Hardy's Parents:
X