Melting Point

Huntersridge Melting Point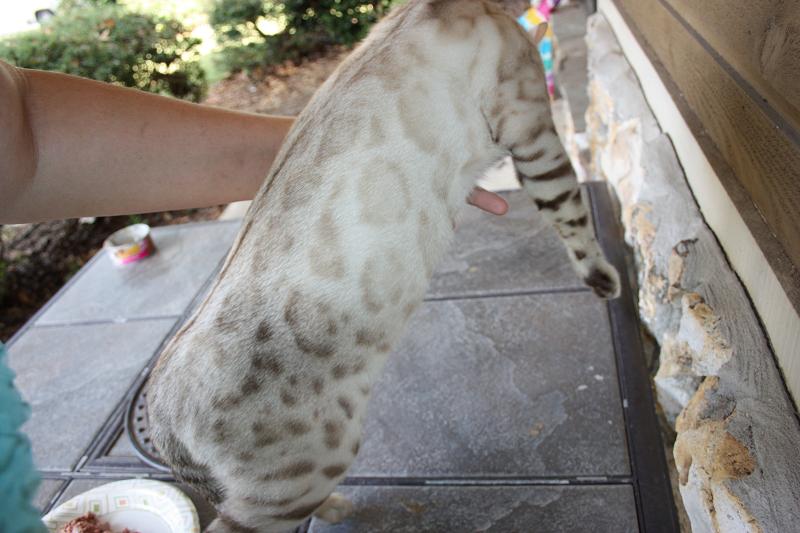 Melting Point is a super amazing lynx point boy with really huge outlined rosettes and tons of glitter.
He has beautiful large blue eyes, a very wild expression, super puffy whisker pads, nice round ears and a super thick tail!
Melting Point is now a permanent stud here at Spotagious due to the malicious betrayal of Sherlean.