Previous amazing kings here at Spotagious Bengals!!

Azanabengals Dangerous Affliction of Spotagious
Danger is an amazing boy in every way possible!! Super, super sweet and oh so beautiful!!

RW SGC Empurrz TG Big Thrill of Spotagious (aka: Gunner)
Gunner is an amazing cat from head to tail. He produced amazing top show quality kittens.

CH Joykatz Kodiak of Spotagious
Kodiak is a awesome seal mink boy with a even more awesome pedigree! I took this boy to a show at the age of 3 and he got his Championship!! Still such a sweet boy with a outstanding temperament. And ... he is throwing the most awesome brown and snow rosetted kittens!

Kodiak is a great grandson of Joykatz Dream Weaver and the great grandnephew of Dante. Kodiak is without a doubt one of the greatest Seal Mink Bengals in existence today! He is glittered and fully rosetted. He has a nice straight profile, small ears, and good head and body type. I will be using him to produce more of these beauties. This boy is so sweet it is unreal.

HCM Negative at 3 years of age

Seagold He Is A Ringer of Spotagious

Jabari Hot Stuff of Spotagious

Huntersridge Ed Hardy of Spotagious

GCH Wildonspots Chandler of Spotagious
Chandler was my very first male Bengal. Such a sweet boy!

Spotagious Top Guns Iceman
Silver rosetted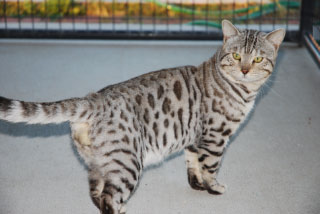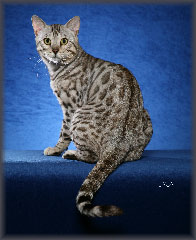 Drinkwater Lethal Weapon of Jabari
Lethal Weapon is the father of Chema and Starlily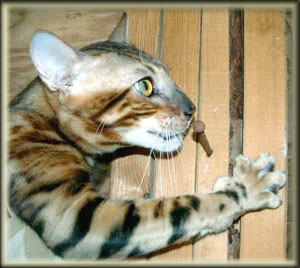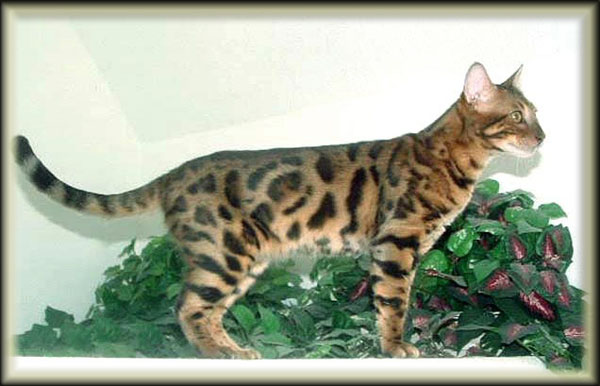 Huntersridge Cyclone of Spotagious
Cyclone is a super boy with amazing black rosetting!
Now residing at Zahara Bengals

QGC Junglekatz Idolwurthy of Spotagious (aka: Maverick)
Maverick is a gorgeous boy with so many amazing qualities, head, tail, everything!
Now residing at Mystre Bengals

Azanabengals Wizard of Spotagious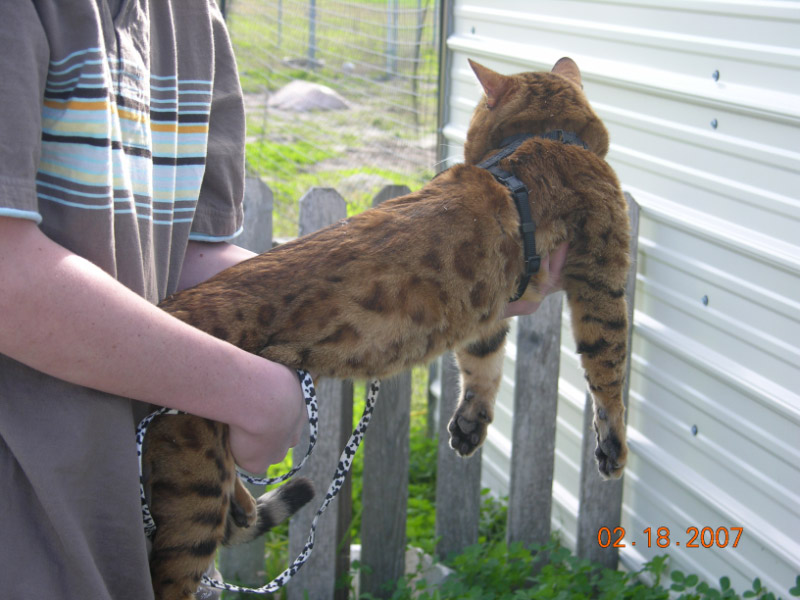 Azanabengals Firestorm of Spotagious
Now residing at Bengal Frenzy

Huntersridge Zero Degrees of Spotagious
Seal Lynx rosetted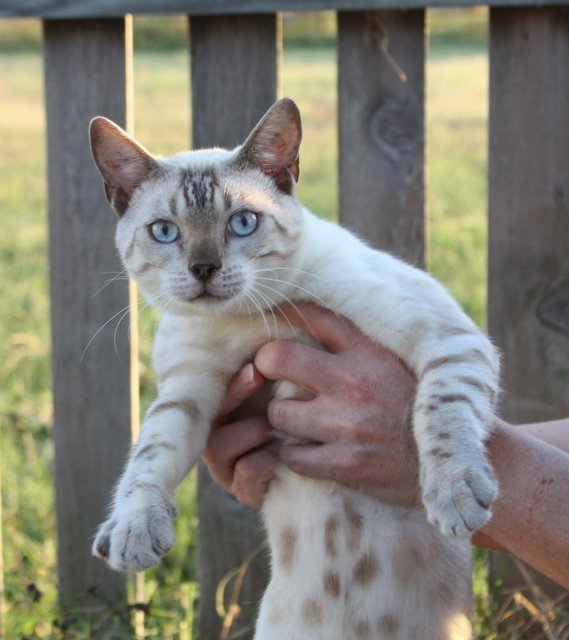 Spotagious WurthyKaj of Sierraslove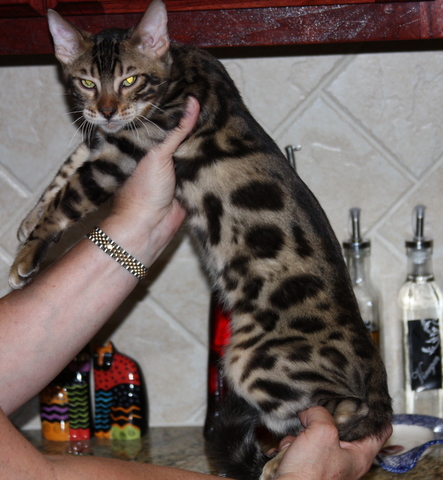 For pictures of previous queens and kittens click on link: